Learn about our causes as well as community causes around the world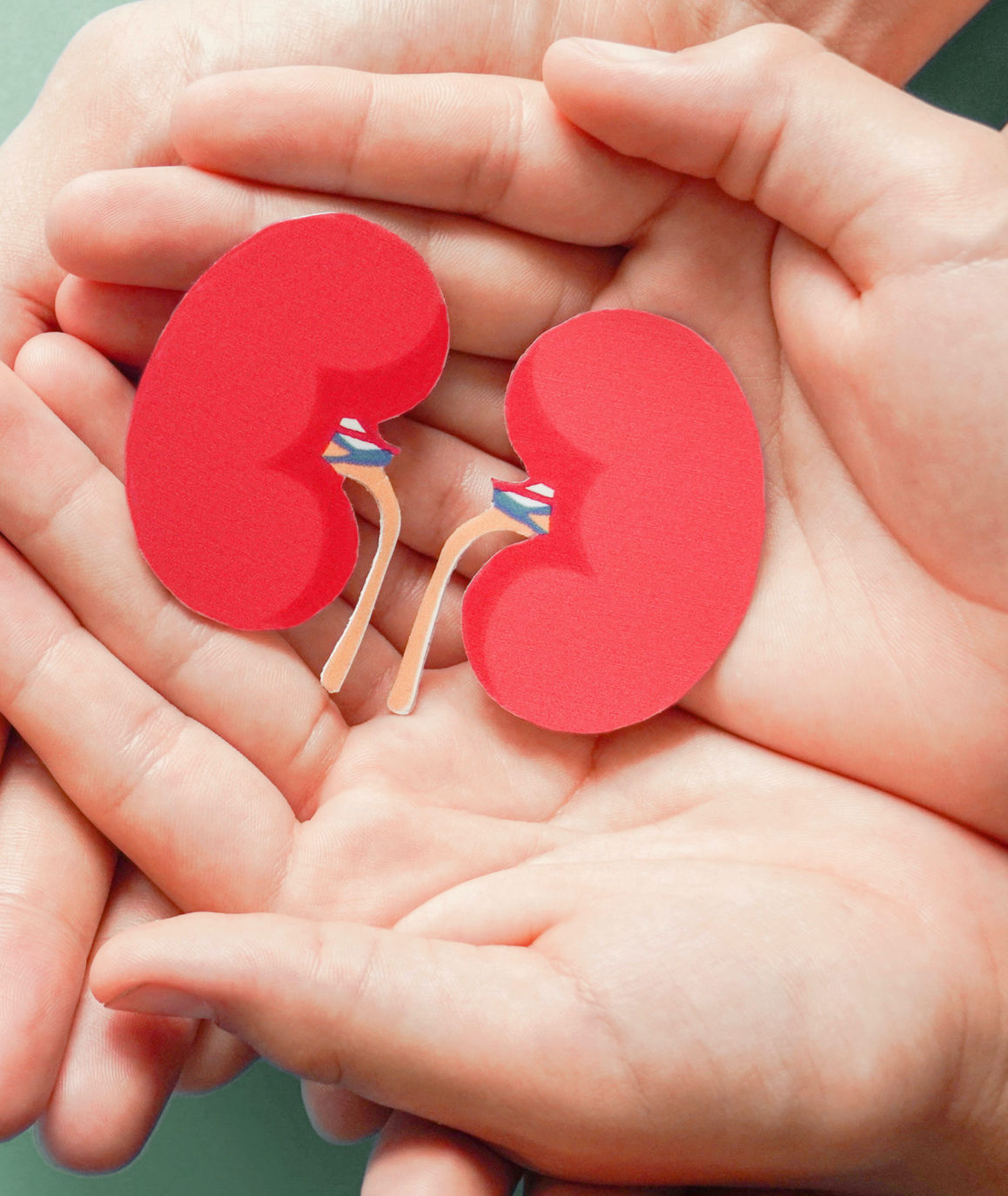 Eradication of Chronic Kidney Disease
In Sri Lanka
Chronic Kidney Disease of uncertain origin has effected North Central Province (Anuradhapura and Polonnaruwa districts) of Sri Lanka.                         
Our project is to minimize the Kidney Disease crisis in the North Central villages in 'Mahadamana' of Dimbulagala Pradeshiya Sabhawa in the Polonnaruwa province.
Learn more about how our clean water solutions can make a difference.
Why helping this cause matters:
— This filter will supply water to 4,500 to 10,000 people per day
— There are 1,274 families living in this village
Total population of the
village are suffering from
kidney diseases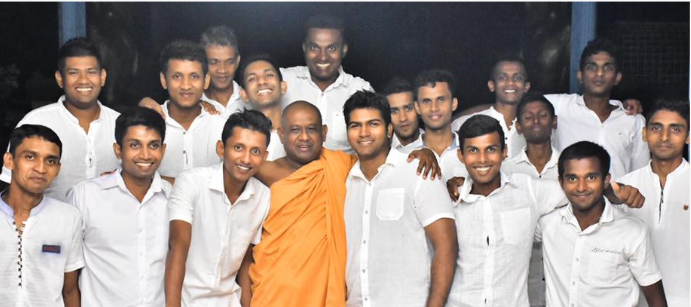 Mithuru Mithuro Drug Rehabilitation Center in Ratnapura, Sri Lanka
Initiated in 1984, Mithuru Mithuro, which itself means "compassionate friend," was started primarily to help the poor rural communities in Sri Lanka, and particularly the youth.
Today, the Mithuru Mithuro Movement has become the first Buddhist Drug Rehabilitation center in Sri Lanka. There are 400 men undergoing treatment at the center, aged between 16 and 40.
Why helping this cause matters:
— Males ages 16 to 40 years old are rehabilitated
— Four different locations serving Sri Lanka
— In-house treatment for prisoners with drug offenses
Essential Items for Pregnant Women in
Sri Lanka
The project was initially started in the year 2000 by Buddiyagama Dhammasena Thero to help and support the deserving pregnant women in rural areas with the essential items these new mothers needed at the hospital for a new born.
Buddiyagama Dhammasena Thero's mission is to provide 10,000 essential baskets per year Islandwide.
Why helping this cause matters:
— Deserving pregnant women in rural areas receive essential
baby items
— Essential items are distributed in hospitals to expecting mothers
There is always a way to give a helping hand
For over 16 years, the mission of Sri Lanka Medical Association of North America Western Region has been to bring together professionals and students in the medical and healthcare professions who are of Sri Lankan origin or lineage living in the United States and Canada for charitable and humanitarian purposes.
Since 1990, the Clarendon Children's Home in Mount Lavinia with approximately 5,000 square feet has been made available to children with needs. A three-story dormitory building was added on with modern toilet and shower facilities. This facility, designed for the optimum use of land and space, was planned to accommodate over 100 children. The property is situated on almost a half acre of land. Land is available as a play area for the children.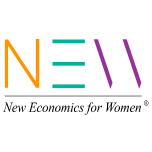 NEW Economics for Women's mission is to build economic mobility, particularly for Latinas and their families, through wealth creation, housing, education, entrepreneurship, and civic engagement. NEW's approach includes creating physical spaces ( housing, community centers and schools) that help families prosper in healthy and safe environments. They also employ a multi-generational approach, through which entire families are empowered to connect their values to their goals, which over time, transforms their view of what they need to invest in order to prosper.
Y.E.S.S.S. (Youth Empowered through Sports, Scholastic & community Service)
Y.E.S.S.S. (Youth Empowered through Sports, Scholastic & community Service) is a community base organization founded in 2001 by Daniel Morales to provide and support youth involvement in community activities of the Pico-Union-Westlake-MacArthur Park and Echo Park areas. Y.E.S.S.S's mission is to enhance youth opportunities to further develop the area's young population and provide alternatives to negative influences plaguing their neighborhoods. In addition, Y.E.S.S.S. provides academic support, healthy recreational activities, and creates and participates in community projects in order to involve local youth in caring for and instilling pride in their community.
Levitt Foundation seeks to reinvigorate America's public spaces through creative placemaking and creating opportunities for everyone to experience the performing arts. In 2020, free Levitt concerts will be presented in 28 towns and cities across America. Permanent Levitt venues are located in eight cities, each presenting 50 free concerts every year featuring acclaimed artists in all music genres. Every year, nearly one million people of all ages and backgrounds gather to mingle, relax or dance in Levitt's beautiful green settings. Levitt Foundation offers grants, resources, and support to build and help sustain permanent Levitt music venues and to present the annual Levitt AMP Music Series.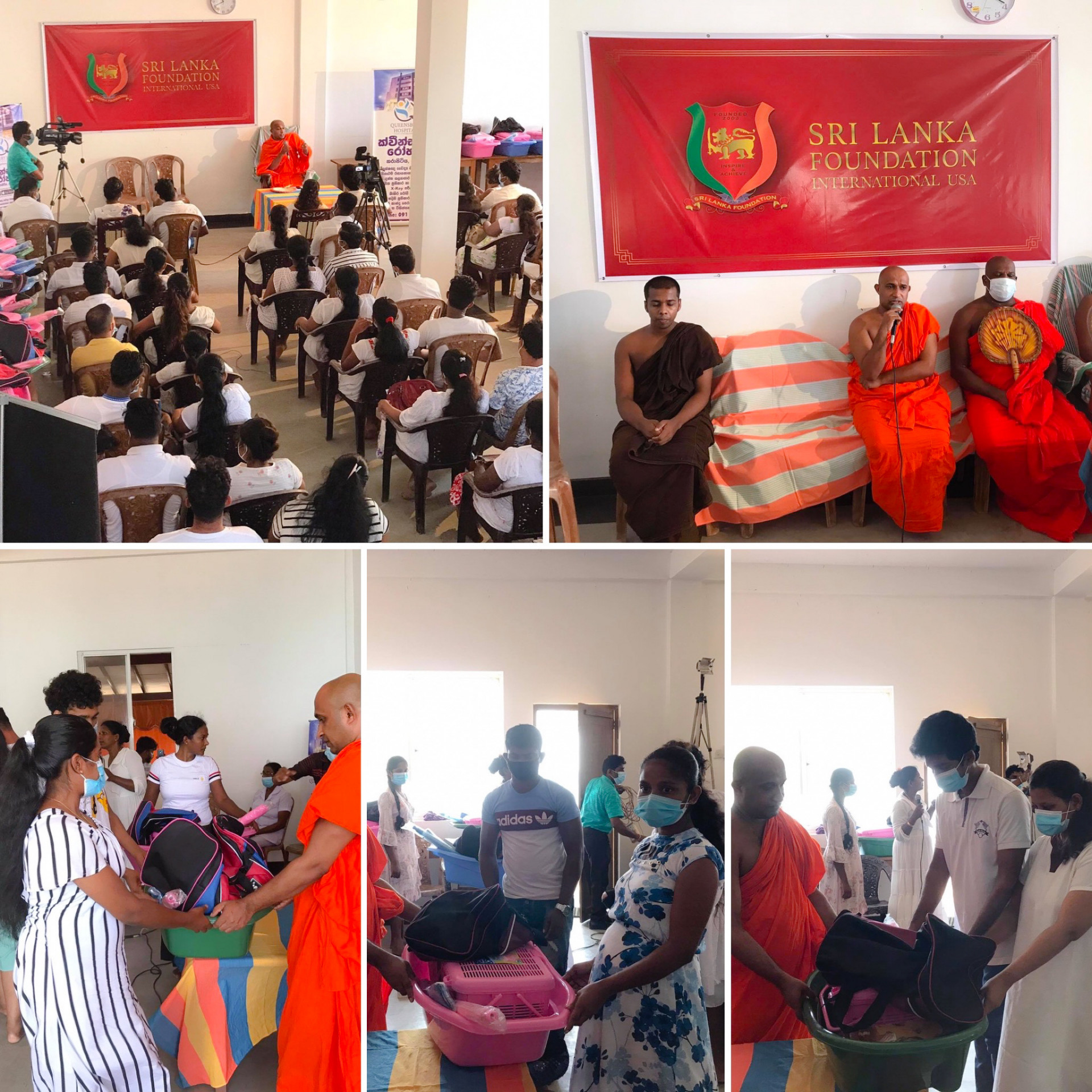 We have no upcoming events at this time.