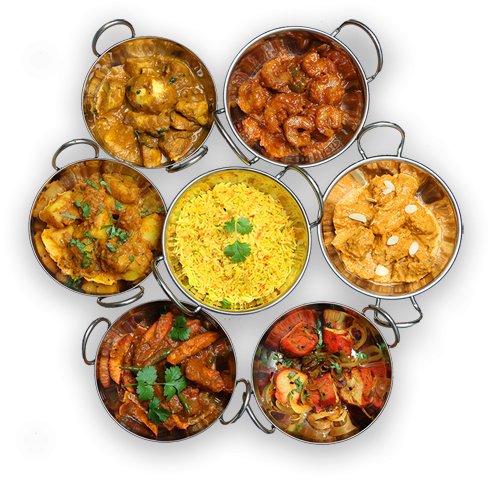 FOOD
Sri Lankan food consists of fragrant exotic spices only found in Sri Lanka. Luckily, we get the opportunity to experience Sri Lankan cuisine at our annual Sri Lanka Day celebration! Come join us as we chow down some of the best, authentic Lankan food such as Hoppers, Kotthu Roti, Rice & Curry and traditional sweets, to Ceylon teas and more! We additionally offer the opportunity to set up your very own booth throughout the daylong event. Let everyone enjoy your Sri Lankan favorites as we celebrate the Sri Lankan cultural experience!
SHOPPING
What does shopping consist of on Sri Lanka Day exactly? Well, from the beautiful Sri Lankan fashion clothes and accessories, to beautiful souvenirs and artifacts, there is plenty of shopping for Sri Lankans and Sri Lankan enthusiasts! Come out to Sri Lanka Day to get everything Sri Lankan! Be the first to experience the festivities hosted in Pasadena.
ENTERTAINMENT
Sri Lanka Day is always filled with entertainment! Come watch Traditional Kandyan, Low Country and Fusion dancers, a variety of Sri Lankan dancers, Traditional & Fusion drummers and live bands — rarely witnessed in the US by Sri-Lankan Americans!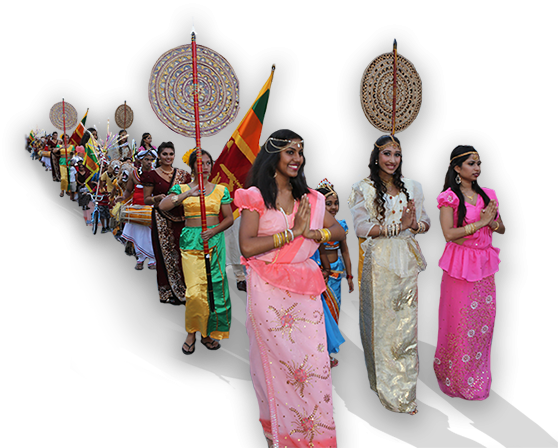 PARADE
Sri Lanka Day moved to Pasadena! Be there for the festivities! Celebrate with us as we watch the annual "Pageant of Lanka" a carefully orchestrated parade that depicts the 235 year old Esala Perahara in Sri Lanka. Magnificent theater elephants, dancers in colorful costumes & feathers, various varieties of drummers, whip crackers, flag bearers and Nilames make this parade entertaining.
We'll quickly go over what each of our pages offer. Let's start with the Home page!
Learn more about us! Read about our Mission & Vision, Our Founder and Our Crest.
Visit our News page and browse our Categories to stay up to date with stories. happening all over the world!
Never miss any of our SLF Events or events shared by other communities!
Re-live all of our SLF moments! Click any of our most recent albums or view them all.
Search our business listings & learn all about the Sri Lankan Embassies and Consulates around the world.
Our award presentation is one of our most popular events where we honor the works of exemplary individuals.
Don't miss out on our next Sri Lanka Day Festival! Click Let's Get Started to learn more.
Do you have a question for us? Contact us today!