News from Sri Lanka is distressing. But here are a few pictures that may restore your faith in humanity.
This young Sri Lankans were planning on having their New Year Festival on May 5th. But after the recent horrifying incidents, they decided to cancel the New Year Festival and help the people in need.
They had $180 (31 500 Sri Lankan rupees ) ) in hand. Instead of buying things as they see fit, they went out and talked to the doctors at the Meegamuwa Hospital. Staff informed them that they are in need of a " Spinal board and cervical collars". After driving for a couple of hours, and few failed attempts, they were able to find them from a store couple of miles away.
They almost bought tears to the hospital staff, when they returned with these much-needed items.
On the first night of the island wide curfew, this group was worried about the soldiers that were patrolling the deserted city. It was 3 in the morning and due to the curfew, all the stores and restaurants were closed.
So they made few calls and collected items from the neighborhood. Some shop owners were even kind enough to open the stores for them and give some items for free.
They drove around all night delivering these items for soldiers throughout the city. Since this was the first night after the attack, not all logistics were in place. Soldiers were really grateful for the food and drinks.
However, there were some who criticized their actions because of security concerns.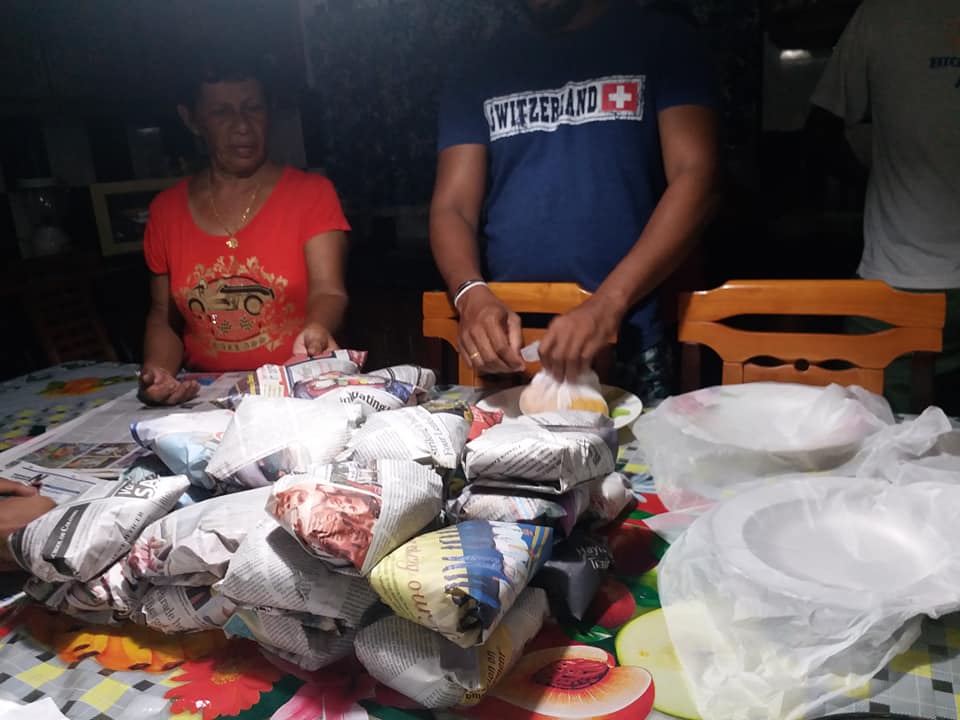 After hearing about a nearby village that was deeply affected by the bombings, this group of people decided to cook and deliver food for the whole village. Due to the shock, curfew, and rain, they haven't had food all day. More than the food, they really appreciated having someone there to share their grief.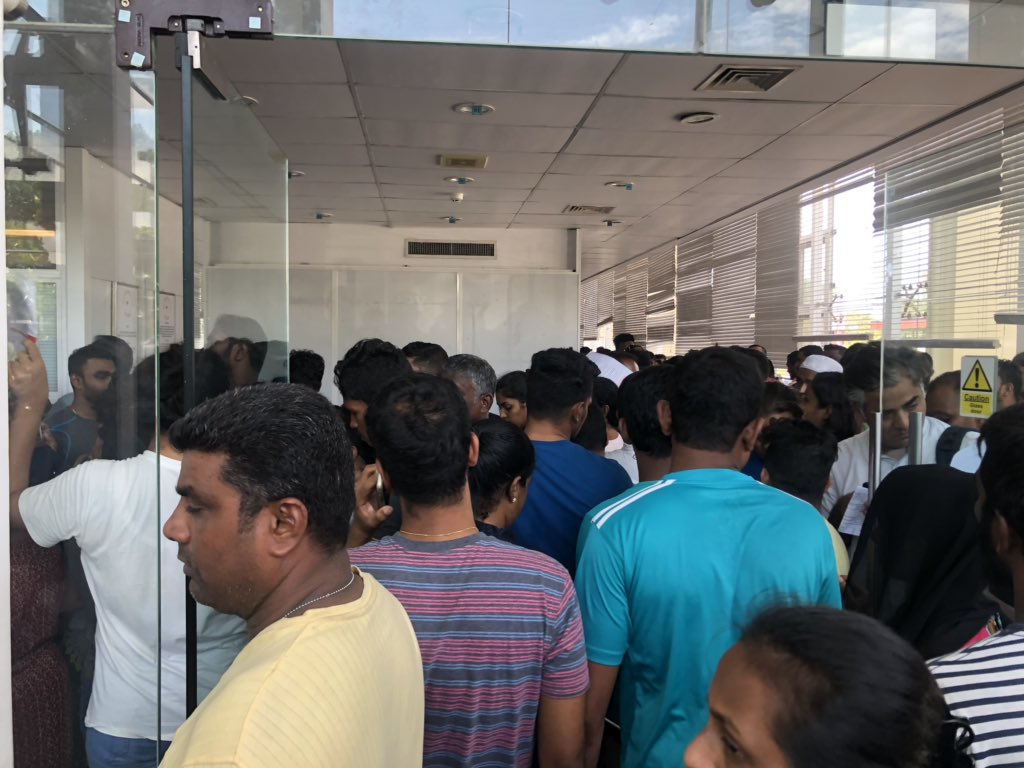 On the day of the incident, the National Blood Center issued a statement requesting help from the community. Within minutes, Sri Lankans flocked to the blood bank to help fellow citizens. After this overwhelming response, they had to send many people back home.
Just like these two Non-Muslim Sri Lankans, many stood outside Mosques protecting the Friday Jumma prayers.